Ready-Mix Commercial Quote Toronto
Looking for a ready-mix supplier for your next home project?  Fill out your details and a team member will be in contact within 24 hours to provide you more details for your specific project.
Get a Quote for your Commercial Project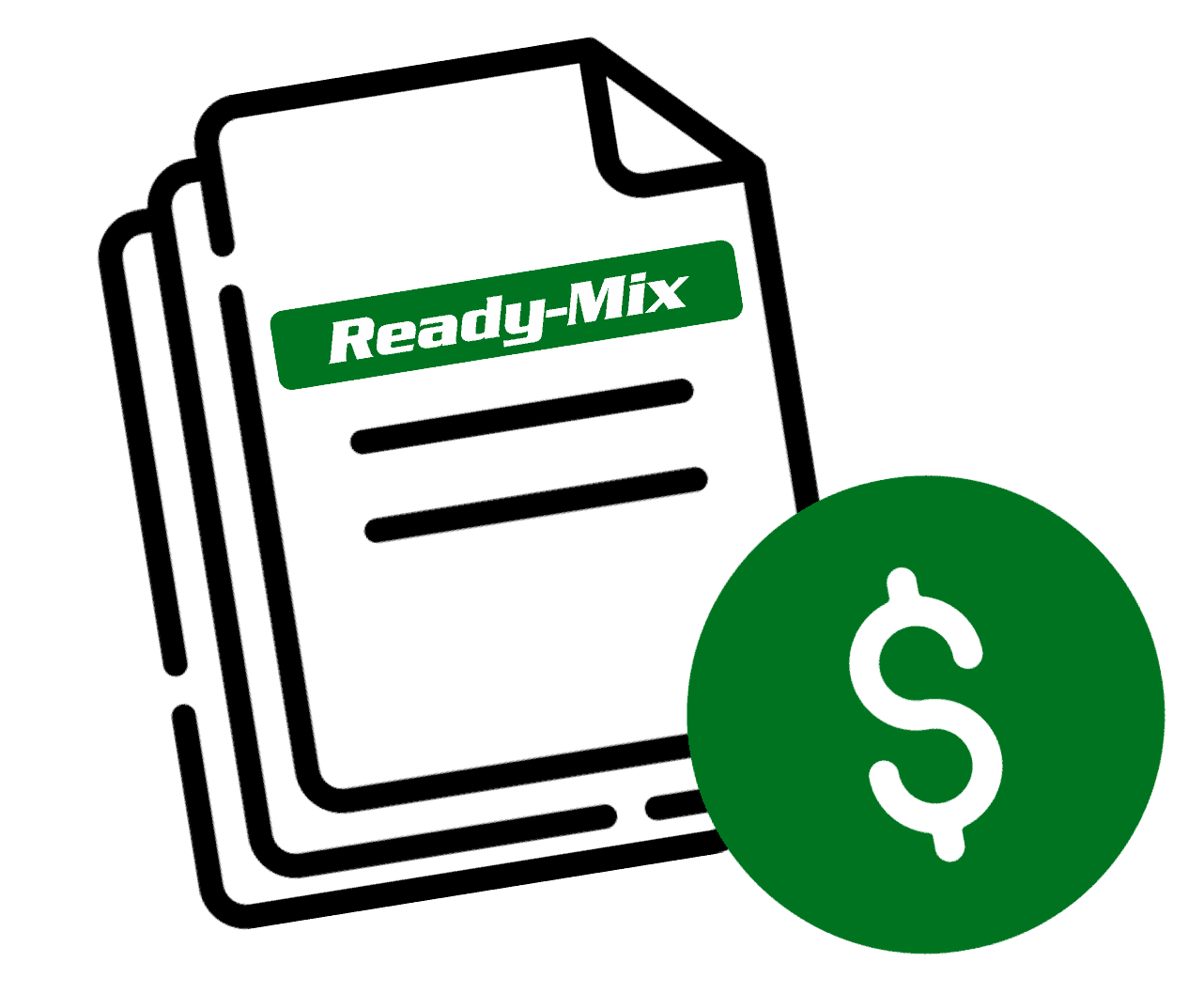 Access Our Ready-Mix Price List
Get access to our complete ready-mix price list and easily compare prices across types of concrete and our value-added products. Enter your details to get instant access! 
Ready-Mix Frequently Asked Questions
Our company delivers ready-mix concrete for residential, commercial, and municipal customers all across the Greater Toronto Area. No matter the scope of your project, we can assist.
Our ready-mix concrete is extremely versatile, and we are known to our clients for our reliability handling all sorts of projects. Walls, floors, parking lots, buildings, and many other applications. If you give us a call and explain what your goal is, we're sure to have an answer.
If you give us a call, we're happy to provide an initial consultation and give you a good idea of how much concrete you'll need. If you have measurements for your project it will give is a much better idea of how much is required.
Concrete is measured using cubic metres, One cubic metre of normal concrete tends to weight around 2.4T/m3. If you provide us the length, width, and height of your project area we can give the most accurate estimate.
ML Ready-mix delivers to our residential, municipal, and commercial clients all across the GTA. This includes Toronto, Etobicoke, Scarborough, Vaughn, Brampton, Oakville, Mississauga, Richmond Hill, Markham, Woodbridge, and more. If you send a message on our website or give us a call with your address, we can quickly clarify if it's in our delivery area.
Different projects require different types of concrete mixes to get the job done. Luckily we offer a wide array of mixes in order to help you get your project completed without any headaches. Give us a call, or send us a message about your project and we are happy to recommend some choices.
When you place an order for ready-mix concrete, we will confirm a date and time with you that the delivery will take place. When preparing for us, make sure to clear out any obstacles that would prevent access to the delivery site. Proper preparation means a high quality service, and we can outline suggestions on clearing things out before we arrive so everything operates as smooth as possible.